We're Ruce.
We Love To Create.
We're a micro studio in the North-East of England!
With a range of innovative, engrossing and insane projects on the go we've hit the ground running since opening our doors in 2016. Currently a small team based in the North East of England, we've each spent the past few years working on a vast range of indie and externally published titles before coming together to focus on our own unique pursuits.
Passionate about dedicating every day to pushing the creative limits, we can't wait for you to see more of the riveting and awesome experiences we have in store for PC, consoles, and virtual reality technologies.
---
Bruce
'Chief of Arting'
Art & Shader magician

Freelance technical artist and has worked on titles like Sub-Level Zero.
Runs North East Networking event Game-Bridge.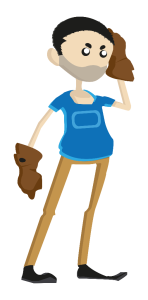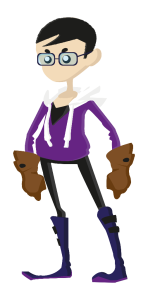 Jacob
'Code Monkey'
Unity & C# Wizard

Taught to program by wolves.
Game-jam fanatic. Keyboard Enthusiast. Award winner.
Projects
Here's some of the awesome projects we're working on!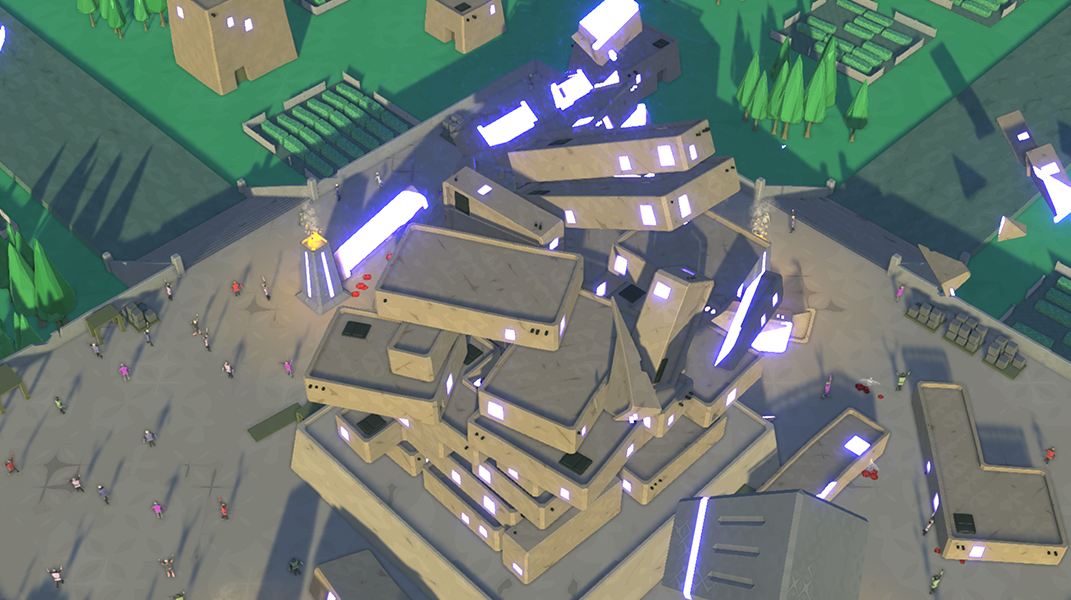 Babel - Tower to the Gods
A room-scale VR game for the HTC Vive, where you play as the trainee god of tower maintenance.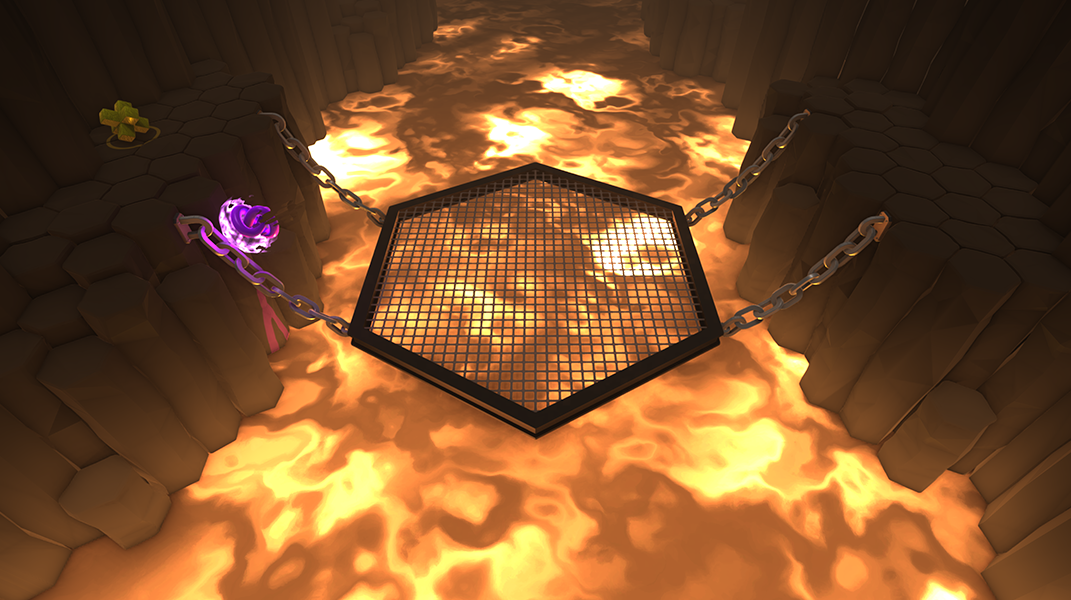 Fourth Ball
A local multi-player party game!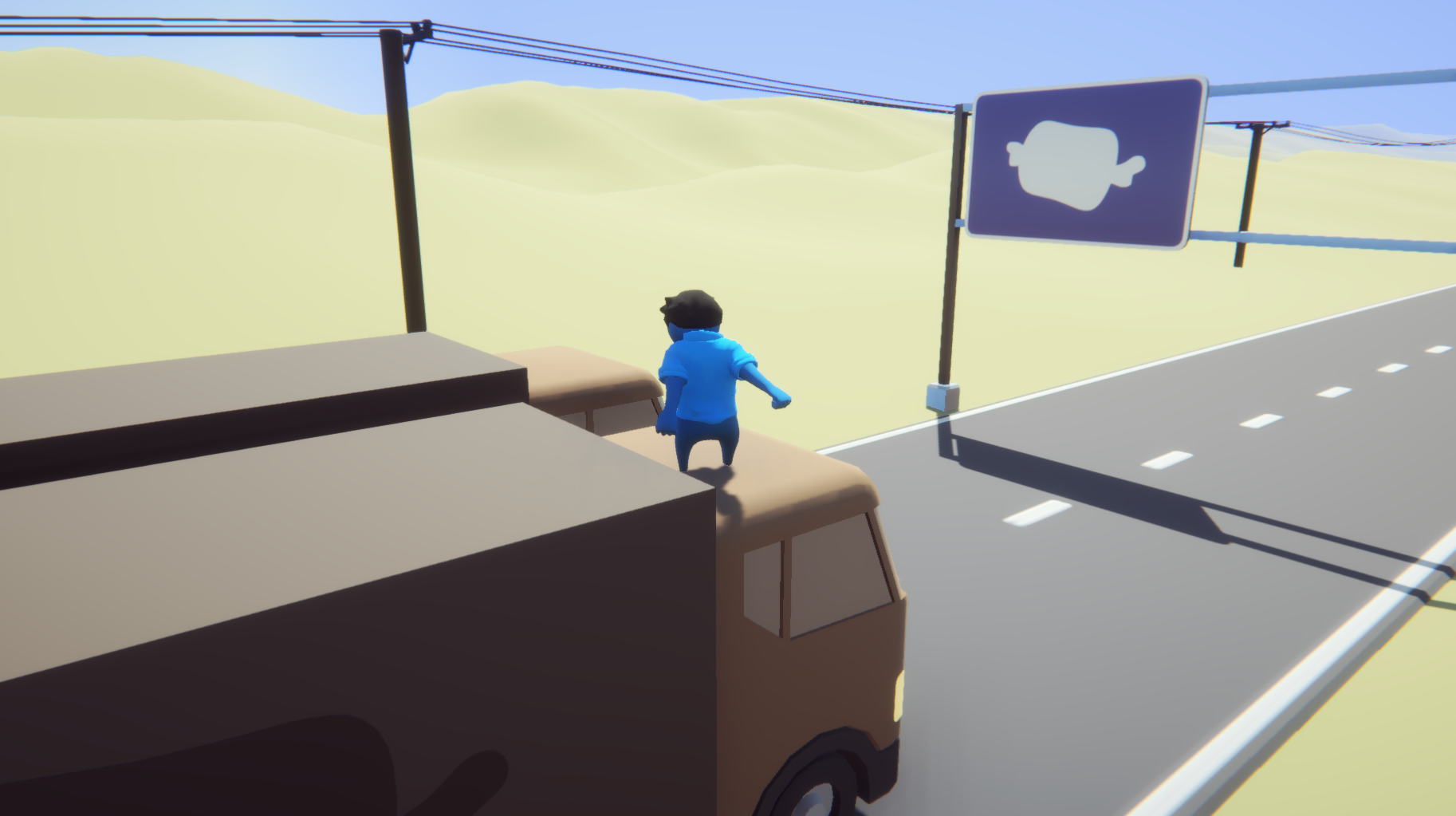 Gang Beasts
We're helping out Boneloaf to make Gang Beasts extra awesome!
---
Find us.
Victoria Building
Victoria Road
Middlesbrough
TS1 3BA
---
Contact us!
Drop us an email at info@ruce.uk !